WrestleMania meets Debate Club
Your hosts Meg Pierson, Zak Martellucci, and Dustin Growick lead a rotating cast of special guest experts in a battle royale of serious—and not so serious—topics. Who will come out on top? Dinosaurs or mammals? Biology or physics? Space or oceans? Chock-full of trivia, games, and prizes, the show will conclude with the answer to an age-old question. The winner is up to you, as audience endorsements and YOUR vote will ultimately determine which team is crowned champion of VERSUS.
THIS MONTH: Humans vs. The Universe w/ Scientific American!
Doors 9:00pm / Show 9:30pm
Tickets $15 adv / $20 door
21+
This event is mixed seated and standing room. Seats are first-come, first-served.

Repping Humans: Tanya Lewis – Tanya is an associate editor for health and medicine at Scientific American. She studied biomedical engineering in undergrad, but decided to pursue a career in journalism after a near-death experience with a monkey. Her beat covers everything from brain-machine interfaces to the brave new world of gene editing, as well as less sexy (but equally important) topics like measles. She originally hails from Hawaii, and no, she doesn't surf.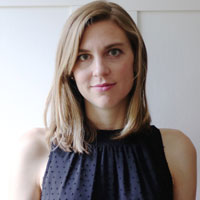 Repping The Universe: Lee Billings – Lee is a senior editor at Scientific American covering space and physics, and author of the award-winning book Five Billion Years of Solitude: The Search for Life Among the Stars.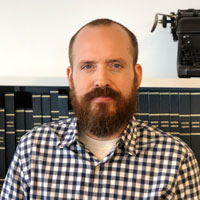 This event is a collaboration with Scientific American. Scientific American is the essential guide to the most awe-inspiring advances in science and technology, with coverage that explains how research changes our understanding of the world and shapes our lives. First published in 1845, Scientific American is the longest continuously published magazine in the U.S. It has published articles by more than 150 Nobel laureates and built a loyal following of influential and forward thinking readers.

REFUND POLICY: Tickets maybe be refunded up to 24 hours before the event. Within 24 hours we may take exchanges for other events at our discretion. No refunds after the event.