WrestleMania meets Debate Club
Your hosts Meg Pierson, Zak Martellucci, and Dustin Growick lead a rotating cast of special guest experts in a battle royale of serious—and not so serious—topics. Who will come out on top? Dinosaurs or mammals? Biology or physics? Space or oceans? Chock-full of trivia, games, and prizes, the show will conclude with the answer to an age-old question. The winner is up to you, as audience endorsements and YOUR vote will ultimately determine which team is crowned champion of VERSUS.
THIS MONTH: Sports vs. Video Games!
Doors 9:00pm / Show 9:30pm
Tickets $15 adv / $20 door
21+
This event is mixed seated and standing room. Seats are first-come, first-served.
Repping Sports: Justin Williams is an Assistant Professor of History at the City College of New York. Justin is also a comedian that has been featured on Comedy Central's Jokes.com, Mashable, SiriusXM Radio, The Elite Daily, Men's Health Magazine, The Kansas City Star, 'Morning Buzz Live' on VH1, 'Trial by Laughter' on Comcast, 'Laughs' on Fox and 'The Comedy Show Show' on Seeso.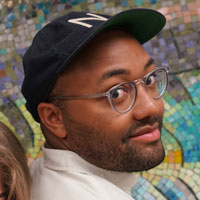 Repping Video Games: Mark Vigeant is a comedian who uses comedy to explore and demystify technology. Each month he hosts Internet Explorers, a comedy show where he dives into a different corner of the World Wide Web with comedians and Internet experts - the next show is on October 17th and is all about INSTAGRAM!!!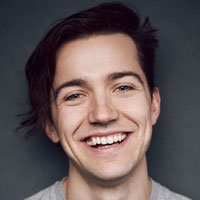 REFUND POLICY: Tickets maybe be refunded up to 24 hours before the event. Within 24 hours we may take exchanges for other events at our discretion. No refunds after the event.