Science fairs for adults – how Caveat does happy hour.
Pregame Your Brain: taste of science block party – taste of science is an annual festival in cities across the United States that brings researchers out of their labs, away from their computers or in from the field to present their work to you. For the second year running, join scientists and researchers at Caveat for an evening of interactive and hands-on activities to celebrate the end of the festival. Grab a beer and learn with us!
6pm-8pm (drop in anytime!)
Tickets: FREE with advanced RSVP, or $5 at the door
21+

PRESENTERS:
taste of science
BioBus
The River Project
KnowScience
Biology on Tap
Astronomy on Tap
The New York Entomological Society & Dept. of Invertebrate Zoology, AMNH
STATIONS:
taste of science: Be sure to stop by and hang out with your block party hosts, taste of science! We'll be closing out our week-long festival with this Science Block Party to celebrate other groups from across the city that share our science communication mission – bring scientists out of the lab to talk about their research in bars, at museums, on the ferry, and out in nature. Check out the line-up of fantastic talks and events happening April 21-26, kicking off with an old-school Science Fair…in a brewery. On our corner of the block, we'll be twisting and tripping up your sensory perception with taste-bending chemistry tricks. Come say hi!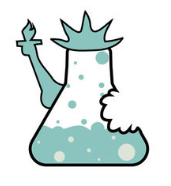 BioBus: A decade-old science outreach organization, BioBus aims to share the fun and empowerment of science with as many people as possible by driving their mobile science laboratory to schools all around the city. They bring a lab experience, science explorations, and enthusiasm, along with their favorite teaching tool – microscopes! Prove to yourself that everyone loves playing with microscopes with the "What the #*% is that?" game and try to figure out which esoteric object is magnified under the lens.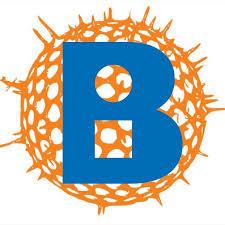 The River Project: The River Project is a marine science field station located at Pier 40 on Manhattan's Lower Westside waterfront in New York City. They work to protect and restore the ecosystem of the Hudson River Estuary through scientific research, hands-on marine science education, habitat improvement, and innovative waterfront programs. Visit their "Terrapin Station" featuring live Diamondback Terrapins and discover how the restoration of these NYC native turtle species benefits local ecosystems.

KnowScience: KnowScience is an international education and advocacy organization working to promote knowledge of science and scientific research to a non-specialized audience. They share this love and passion for science through public talks, evening soirees, and exhibitions highlighting intersecting art and science. Come by their station to explore a specialized human-human interface and search for answers about strange and exciting visual illusions.

Biology On Tap: Biology on Tap brings scientists, educators, and other biology enthusiasts together for monthly science talks at a bar in Brooklyn. Get a taste of Bio on Tap by stopping by our table for more information and an opportunity to dissect an owl pellet! You can learn a lot about an animal by looking at what it leaves behind - take some time to identify what the owl ate and learn more about owls. Hope to see you there!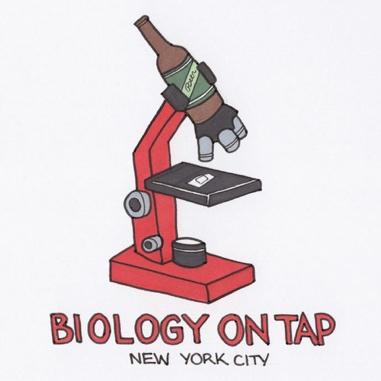 Astronomy On Tap: What happens when you mix science, comedy, trivia, prizes, and booze? We didn't know either until we started Astronomy on Tap! Turns out it's kinda fun to bring scientists, educators, artists, and other enthusiasts to the bar to talk about astronomy. Everyone loves bad jokes, puns, and memes. Everyone SHOULD love science too! We're just helping. (Okay, the booze helps too.)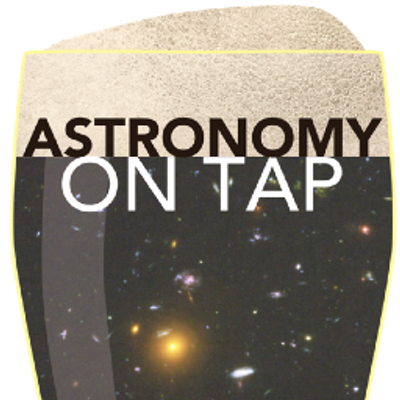 The New York Entomological Society & Division of Invertebrate Zoology, AMNH: Louis N. Sorkin, BCE, has been teaching others about insects and spiders since he was in grade school. Now he is a member of various professional arachnology and entomology organizations and organizes monthly meetings at the American Museum of Natural History (open to the public). Louis studies arachnid and myriapod systematics with the museum, specializing in spiders. He also researches entomophagy and holds tastings at public events - like this one! If cricket chips aren't your thing, he will also have some live animals for you to meet.