Mistakes Were Made is a show about the one thing every human has ever experienced: failure. Six storytellers, who have graced stages at the Apollo, the Avalon, the Moth GrandSLAM, and more, will share stories that audiences will laugh at, identify with, and maybe walk away from saying, "I'm so glad that wasn't me!". From tales of youthful humiliations to completely insane celebrity run-ins, the evening will be full of jaw-dropping and hilarious moments, as well as opportunities for audience members to share their own "learning experiences" and possibly even win the evening's "Humble Pie" (an actual, delicious pie).
Doors 6:30 PM, show 7:00 PM.
Tickets $15 in advance, $20 at the door.
21+
This event is mixed seated and standing room. Seats are first-come, first-served.
REFUND POLICY: Tickets may be refunded up to 24 hours before the event. Within 24 hours we may take exchanges for other events at our discretion. No refunds after the event.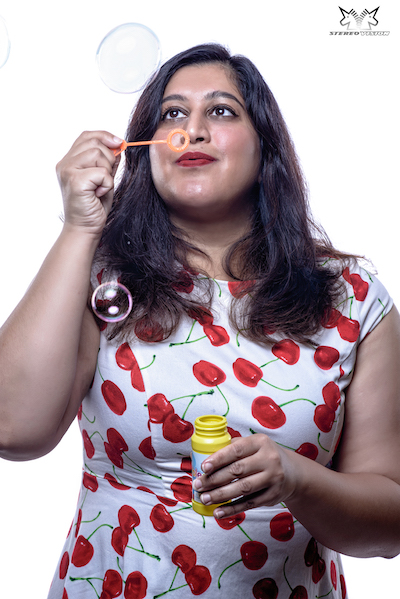 Ritija Rice Gupta is the host of "Mistakes Were Made". Going by "Tija Mittal", she has performed on the Moth Mainstage at the Apollo Theatre in NYC and the Avalon in LA among many other venues. Most recently, her work appeared in Slate, she performed on the Risk! podcast, and she will be appearing on the Moth Radio Hour this summer. Thanks to generous grants and fellowships from Cultural DC and the DC Commission on the Arts and Humanities, she is working on a new storytelling show as well as promoting projects to support storytelling to youth. Ritija has an MPP and an MBA which is not super relevant, but it probably doesn't hurt to know. She is not related to Prachi Gupta, but her family really wishes they were.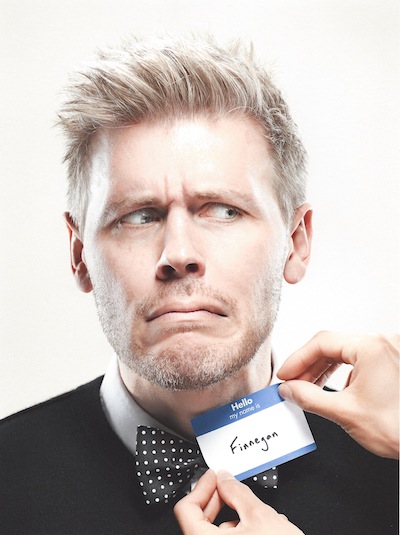 Christian Finnegan is perhaps best known as one of the original panelists on VH1's "Best Week Ever" and as Chad, the only white roommate in "Chappelle's Show's" infamous "Mad Real World" sketch. He played Martin on the popular syndicated sitcom "Are We There Yet?" and politics junkies will recognize Christian from his many appearances on "Countdown with Keith Olbermann".
Most recently, Christian was the creator and co-host of A&E's "Black & White", which examined current events and social trends through the lens of Race. He can also be heard filling in as a regular guest host on "Standup with Pete Dominick" on SiriusXM Insight.
Over the years, Christian has been a fixture on Comedy Central, having starred in his own one hour stand up special "Au Contraire", as well as "Comedy Central Presents", "Tough Crowd with Colin Quinn" and countless network interstitials. He's also appeared on "Conan", "The Late Late Show with Craig Ferguson", "Good Afternoon America" and "The Today Show".
Christian's three comedy albums/specials ("Two for Flinching","Au Contraire!" and "The Fun Part") are available on iTunes and Amazon and his standup is in regular rotation on all major streaming services. His fourth album, "60% Joking" will be released on June 7, 2019.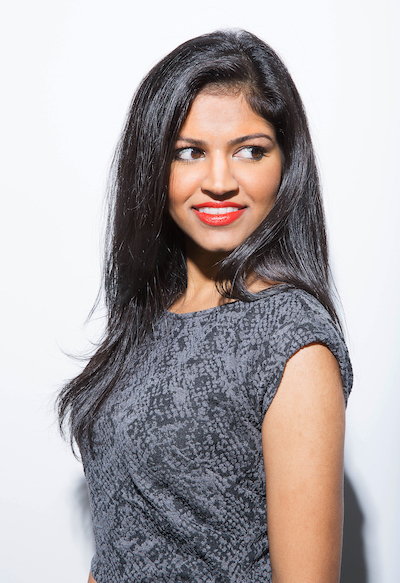 Prachi Gupta is a senior reporter at Jezebel and was a co-host of Jezebel's former politics podcast, Big Time Dicks. Previously, she covered the 2016 election for Cosmopolitan.com, where she interviewed Michelle Obama on her first solo trip to the Middle East and challenged Ivanka Trump on her paid leave proposal. She has also offered commentary on programs at WYNC, Channel 4, CNBC, and elsewhere.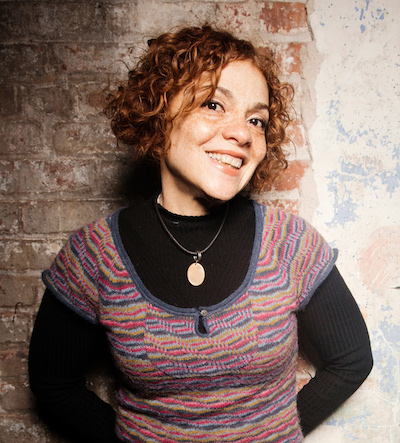 Michele Carlo has performed across the U.S., including Joe's Pub, RISK's live shows and podcast, and the MOTH's MainStage in NYC, on NPR and on PBS's "Stories from the Stage." She is the author of the NYC-set memoir Fish Out of Agua, which is also a podcast currently airing on Radio Free Brooklyn. www.michelecarlo.com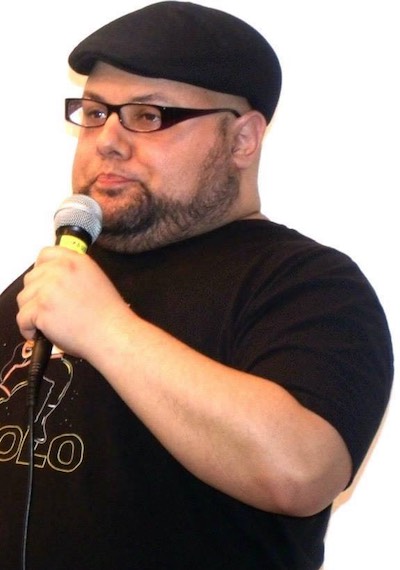 David Arroyo is a freelance, writer, podcaster and comedian living in Brooklyn NYC. He has had his work published in The San Juan Star, Comic Book Resources and Forces of Geek. In his spare time he enjoys sitting the couch watching movies on Netflix and forming a plan to take over the world with genetically altered monkey chicken hybrids.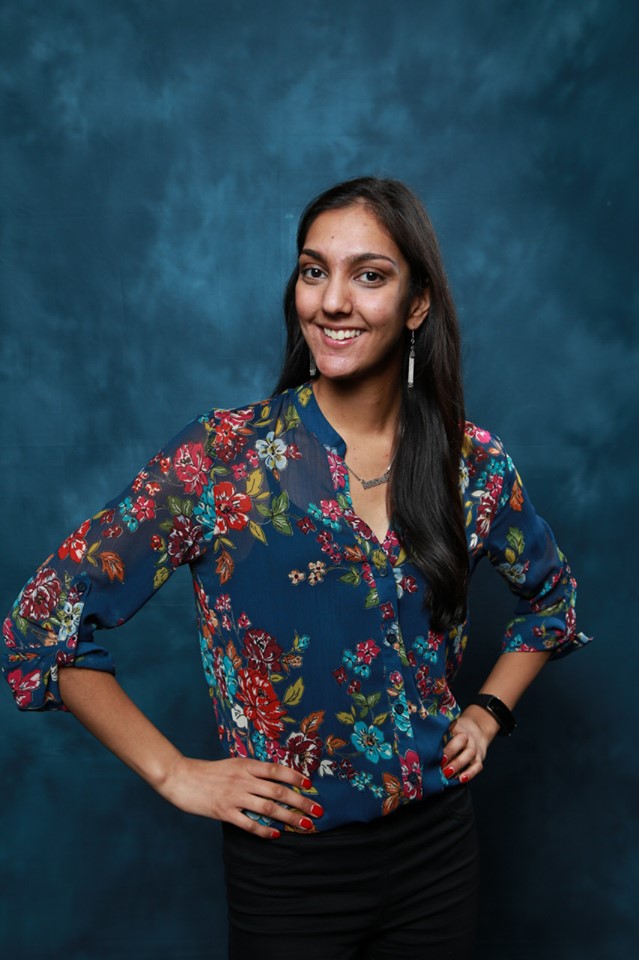 Kasha Patel is a stand-up comedian who focuses her jokes on her life as an Indian-American and science. She produces a science-themed comedy show in Washington D.C., which have been featured on BBC World News and in The Washington Post. She was listed on Thrillist magazine's "Best Undiscovered Comedians in the US" where she was called a unicorn for her uniqueness. She presented a TEDx talk called "Sneaking Science into Stand-Up" where she shares a series of surprising revelations pulled from her analysis of more than 500 of her stand-up jokes.