Space exploration crash course meets 90's Nickelodeon game show
Join hosts Corinne Caputo (author of How To Success) and Loren Grush (Space Reporter at The Verge) as they put REAL scientists and REAL comedians through the rigorous tests of Astronaut Training to see who will "win" a "trip to Mars." Our challenges simulate those actually done by astronauts-in-training, as if they were made by a gazillionaire with too much time on their hands. Only one flight crew can emerge: come witness who will become the next great American heroes!
Doors 6:30pm / Show 7:00pm
Tickets: $10 adv / $12 door
21+
THIS MONTH'S TEAMS: TBA!
Tessa Claire Hersh
Tessa is a performer, writer and teacher. She was in the critically acclaimed off-broadway improvised musical comedy Blank! The musical. She is 3 time recipient of the UCB diversity Scholarship. And was a member of the UCB show The Female Gaze and she can be seen performing regularly with her Music Improv House team, Royals at various Theaters.
Matteo Cantiello
Matteo
Cantiello is an Associate Research Scientist at the Center for Computational Astrophysics (Flatiron Institute, NYC) and a Visiting Associate Research Scholar in the Department of Astrophysical Sciences at Princeton University. His work focuses on the life and death of stars. He uses a variety of computational and observational tools, including 1D stellar evolution, 3D magneto-hydrodynamics calculations of stellar interiors, the study and observation of wave propagation inside stars (asteroseismology), the observations of stellar populations, stellar explosions and the gravitational wave emission from the mergers of compact stellar remnants. Prior to moving to New York, Cantiello was a specialist in astrophysics at the Kavli Institute for Theoretical Physics at the University of California, Santa Barbara, and an Argelander Fellow at Bonn University. He holds a Ph.D. in theoretical astrophysics from Utrecht University, and a M.Sc. in theoretical physics from the University of Pisa.
VS.
Casey Jost
Casey Jost can currently be seen as the host of TruTV's INSIDE JOKES, an offshoot of the network's popular IMPRACTICAL JOKERS series, on which Casey also serves as a supervising comedy producer. Prior to Jokers, Casey was a staff writer on LATE NIGHT WITH JIMMY FALLON and contributed to Fuse's BILLY ON THE STREET, and Bravo's THE FABULIST.

As a performer, Casey can be seen in the Paramount comedy, STATEN ISLAND SUMMER, various episodes of the Game Show Network's LIE DETECTORS, Comedy Central's INSIDE AMY SCHUMER and the Hulu series, DEADBEAT.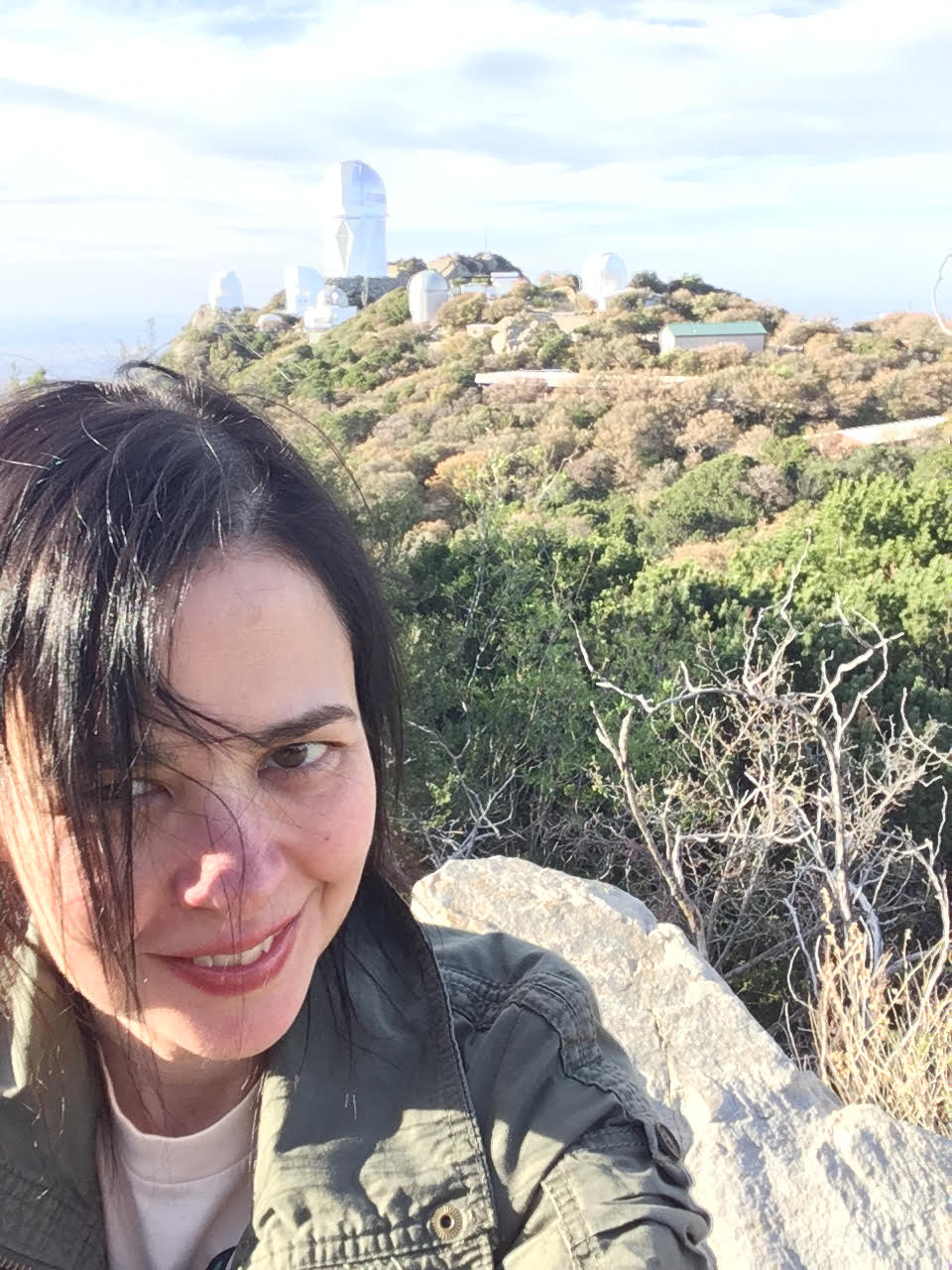 Allyson Sheffield
Dr. Allyson Sheffield is an astronomer based at LaGuardia Community College in Long Island City, where she teaches astronomy, physics, and astrobiology. A "Galactic archaeologist," she studies old stars in the Milky Way as a way of unraveling the formation history of our galaxy.

Allyson regularly travels to observatories in Arizona and Chile to take spectra of stars for her research. She is actively involved in astronomy outreach and stargazing events in NYC, and she will run the Astrobiologist's Apprentice program at the 2019 World Science Festival [worldsciencefestival.com]. Allyson co-leads a Girl Scout troop in Greenpoint, Brooklyn