Space exploration crash course meets 90's Nickelodeon game show
Join hosts Corinne Caputo (author of How To Success) and Loren Grush (Space Reporter at The Verge) as they put REAL scientists and REAL comedians through the rigorous tests of Astronaut Training to see who will "win" a "trip to Mars." Our challenges simulate those actually done by astronauts-in-training, as if they were made by a gazillionaire with too much time on their hands. Only one flight crew can emerge: come witness who will become the next great American heroes!
Doors 6:30pm / Show 7:00pm
Tickets: $10 adv / $12 door
21+
THIS MONTH'S TEAMS:
Eric Cunningham -and- Jana Grcevich
--Eric is currently Senior Writer at Más Mejor, Broadway Video's comedy studio for Latino voices. He's written for shows on MTV, Comedy Central, & HBO Latino; and also created "Night Late," UCB's rotating celebrity-hosted late night talk show.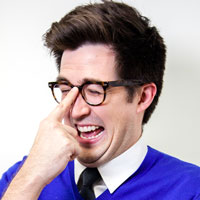 --Jana is a data scientist, astronomer, and science communicator. She received a PhD in astronomy from Columbia university and worked at the American Museum of Natural History, where she studied dwarf galaxies and taught astronomy to future high school science teachers. She is also a co-author of the Vacation Guide of the Solar System, published by Penguin Random House in 2017.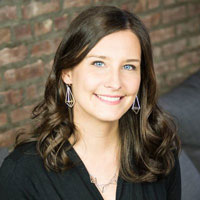 Laura Shepard -and- Tiffany Jansen
--Laura is a comedian and actor who also happens to work at a SPACE CENTER! She hosts the show Laughter As Resistance: Comedy for Abortion Access at Caveat, where all proceeds go to help women and pregnant people fund abortion. Laura is a good person!
--Tiffany is a Ph.D. candidate in astronomy at Columbia University. Her current research as a National Science Foundation Fellow involves watching the light from exoplanets change as they orbit their stars. In the past she has worked at NASA on the development of observational simulations of future space telescopes, and has done theoretical work on a novel method of detecting exomoons.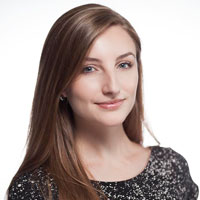 REFUND POLICY: Tickets maybe be refunded up to 24 hours before the event. Within 24 hours we may take exchanges for other events at our discretion. No refunds after the event.