Space exploration crash course meets 90's Nickelodeon game show
Join hosts Corinne Caputo (author of How To Success) and Loren Grush (Space Reporter at The Verge) as they put REAL scientists and REAL comedians through the rigorous tests of Astronaut Training to see who will "win" a "trip to Mars." Our challenges simulate those actually done by astronauts-in-training, as if they were made by a gazillionaire with too much time on their hands. Only one flight crew can emerge: come witness who will become the next great American heroes!
Doors 6:30pm / Show 7:00pm
Tickets: $10 adv / $12 door
21+
THIS MONTH'S TEAMS:
Natasha Vaynblat and Eileen Gonzales
--Natasha Vaynblat's standup will be featured on Comedy Central's Digital Stand Up Presents this January. In the meantime you can see her on Comedy Central's Every Damn Day and on her instagram @natashwearsclothes.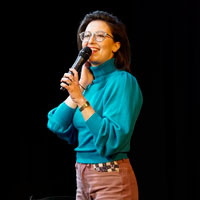 --Eileen is a fourth-year graduate student at the CUNY Graduate Center in New York City, working with the Brown Dwarfs in New York City Research Group (BDNYC). Her work focuses on studying the atmospheres of brown dwarfs and low-mass stars, via observational and modeling methods.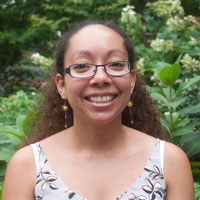 Will Martinez and Sara Camnasio
--Will Martinez is a improviser, writer, and actor from The Bronx. He has studied improv at the Upright Citizens Brigade Theater since 2013. He is currently a cast member on Take It Personal, 50/ Cincuenta, and Woke AF. He was also a past member of Characters Welcome. You can also catch him performing around New York City with his show 2 Puerto Ricans and Noche Latina.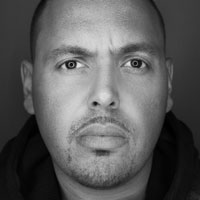 --Sara Camnasio is a New York City-based designer and science educator. She's currently a Service Designer at Designit, a strategic design firm. She received a Master's Degree in Integrated Digital Media from the NYU Tandon School of Engineering. Her graduate thesis focused on how to bridge the gap between Environment-Behavior research and Environmental Design in order to design physical environments that are better for human well-being. While in graduate school, she was also a 2-year fellow in an NSF-funded project, where she adapted STEAM curriculum for students with Autism Spectrum Disorder (ASD) in NYC public middle schools.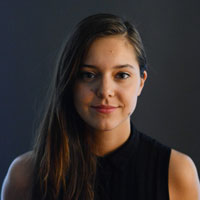 REFUND POLICY: Tickets maybe be refunded up to 24 hours before the event. Within 24 hours we may take exchanges for other events at our discretion. No refunds after the event.